The Imaginarium Restaurant
11, Market Place
Barton-upon Humber
DN18 5DA
01652 635147
Home
Bringing Style & Taste to your table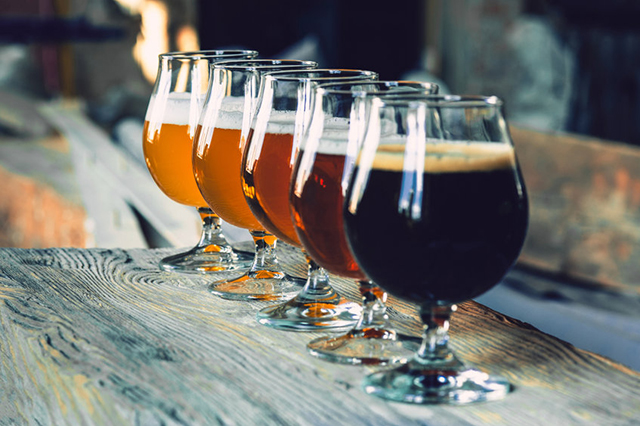 OUR LATEST MENU
At the Imaginarium we have prepared a new Spring menu, not just containing your favourite dishes - but with exciting new sensations to delight your palate.
MenuBOOK A TABLE ONLINE


Relax with a cool drink!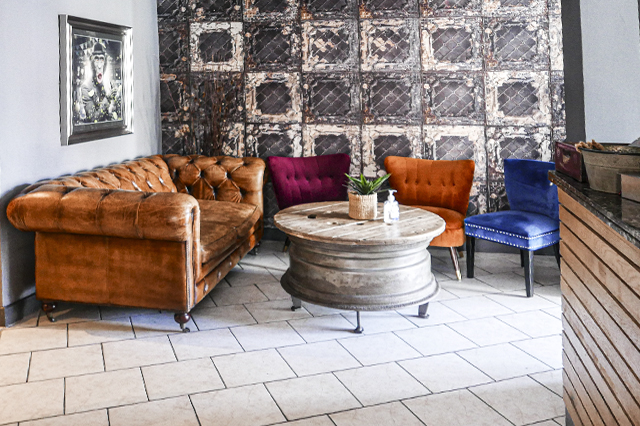 Our bar area is perfect for a quiet drink before or after your meal. We stock a great selection of wines, beers and spirits - including great gins, wonderful whiskies and captivating cocktails! Join us soon for a truly great dining experience.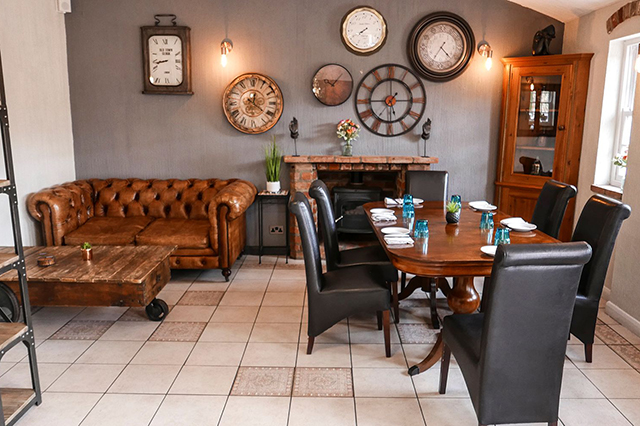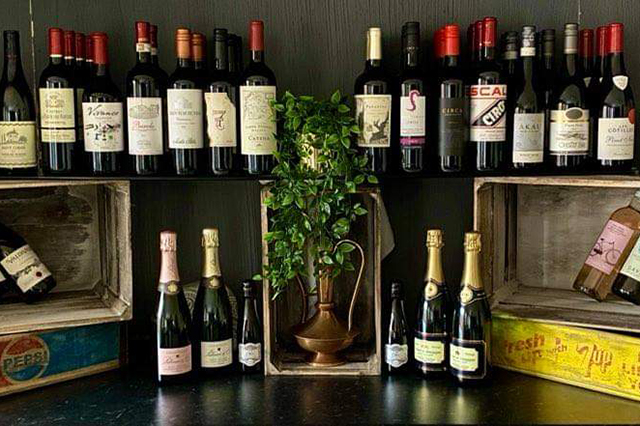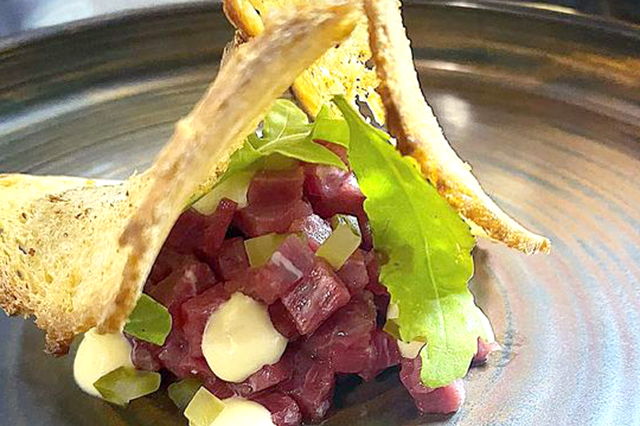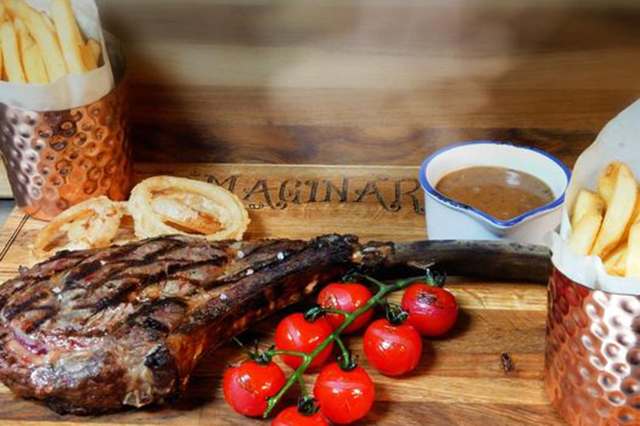 Capturing Your Mood
As the months progress, our menus embrace the best seasonal ingredients and capture the changing mood of our clients. We are vegan friendly & vegetarian friendly. There is always something exquisitely delicious for everyone to enjoy at every stage of your dining experience with us.
Menus
BOOK